The Four Pillars
What is the C.A.V.S. Concept?
There are many great non-profits that need our help. Usually our emphasis is on helping CHILDREN. That's where i started.
But i also knew as a dog lover that ANIMALS are helpless without our human involvement, so i decided to add that to the mix.
With the everyday witnessing of seeing our young people serve our country so bravely, and sacrificing their lives so that we may live freely, how could i not want to reach out and assist our VETERANS.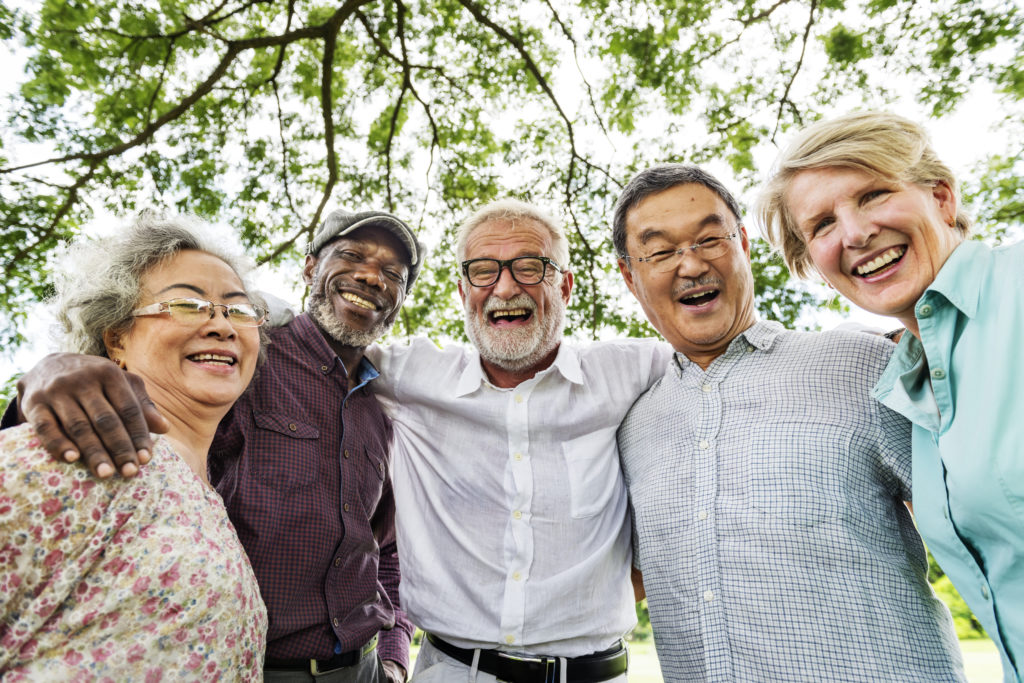 And for those of us who have the privilege of growing old, but can suffer many setbacks thru diseases and other causes that erode those golden years…all of us feel a need to lend a hand to our SENIORS that worked a lifetime to make this country a better place
This came together to form the CAVS concept. And this will continue to be the core philosophy of EMBRACE THE FIRST STEP. Funds to be raised to provide needy assistance to these charities will be done primarily from proceeds raised from our events throughout the year. None of this can be done without your deeply appreciated support. Think CAVS whenever you can, and help out the lives of those who could be less fortunate.

The biggest room in the world is room for improvement.
Embrace that challenge!
Michael Roderick
Embrace The First Step
7111 Coventry Woods Drive
Dublin, Ohio 43017
© 2023 Embrace The First Step